Northeast Ohio has some of the most creative and sustainable cuisine in the country. Burning River Fest showcases these triumphs by having local vendors show us their skills in kitchen. Join us as we host these pioneers at our Chef Demo Stage, sponsored by EDIBLE CLEVELAND, located in the Coast Guard Station's Boat House.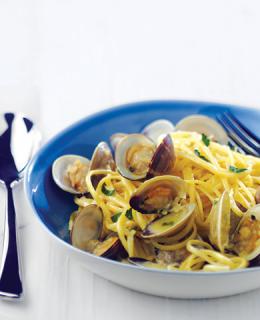 This landmark Cleveland restaurant has been serving a critically acclaimed seafood menu since 1965. The unique building architecture is designed to resemble the hull of a luxury liner cruising along Lake Erie.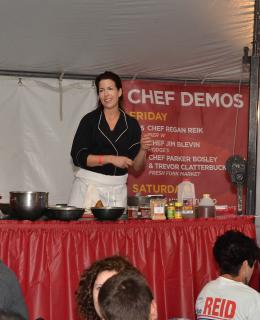 This year, Great Lakes Brewing Company will showcase its sustainable and delicious cuisine by demonstrating how to cook with locally-sourced produce.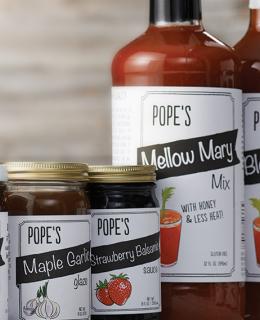 Clark Pope from Pope's Kitchen says "It's how you would make it if you have time". We live up to our slogan, producing great products with simple clean ingredients.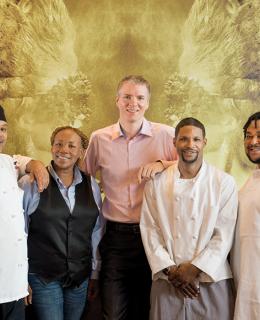 Edwins Restaurant offers a unique experience with classic French cuisine in the midst of Cleveland's, Shaker Square. Their aim is to change the face of re-entry through food and hospitality.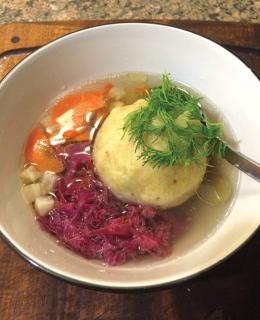 Larder: A Curated Delicatessen & Bakery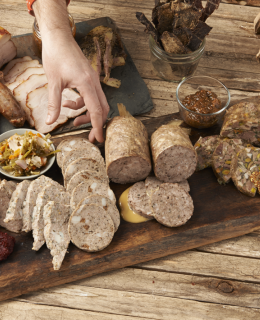 Started in 2013, Saucisson's mission is to provide unique and hard to find products. From hand cured meats to specially spiced sausages, Saucisson supports local farms that are humane and hormone free.
Chef Demo Stage
The Chef Demo stage showcases some of the best cuisine from around Northeast Ohio. Below you will find the times each demo will begin. Plan ahead! It could get crowded!