What do you get when you take some of Northeast Ohio's top food options and compliment them with Great Lakes Brewing Company beers? That's right. A delicious experience that you can only get at the Burning River Fest. This year, #BRF18 will host five GLBC beers and several food options from around the area.
Zero Waste
Burning River Fest is proud to have a zero waste program that strives to divert as much waste as possible from the landfill! This volunteer-run program has helped reduce our waste stream and provides educational opportunities for visitors to learn about the benefits of waste reduction and why it matters. Make sure to check out our zero waste stations located around the Fest site and ask a volunteer if you're not sure which bin an item should go in!
Food Vendors
The Burning River Fest will include some of the best cuisine from around the area. These food choices vary to cover every palate. No matter which delicious, locally-made fare you prefer - we got you covered! Take a look below to see who is making an appearance this year at #BRF17.
Barrio is known for having great food & service. We're also known for our vast selection of tequila, whiskey, and beer. The atmosphere is casual with a unique energy that's created from the combination of our decor, music, and staff.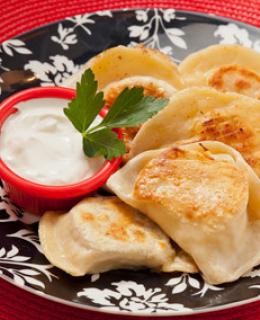 The Pierogi Lady hand makes over 100 varieties of gourmet pierogi using her grandmothers dough recipe filled with traditional and inventive fillings.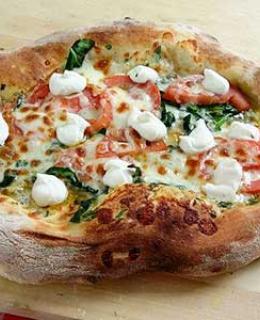 Sauced Wood Fired Pizza is a family owned local food truck and pizzeria. Each pizza is hand stretched to order and closely watched in a wood fired oven to ensure a great pizza comes out every time.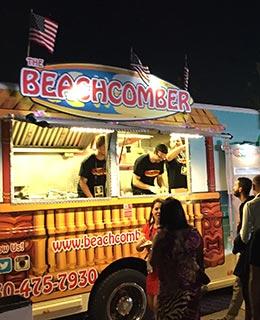 The Beachcomber Truck brings Coastal Cuisine to you using Floriban Flavors and local ingredients with a foodies twist.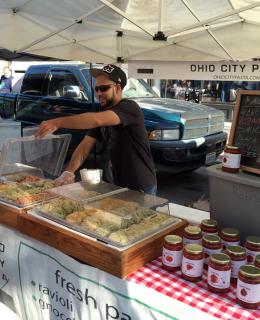 Hand-crafted in small batches since 1990, Ohio City Pasta is a Cleveland-based producer of fresh pastas and raviolis, artisanal sauces and more. Nothing is artificial. Everything is made from scratch.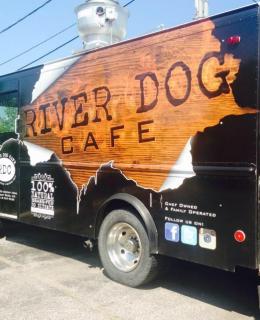 The River Dog Food Truck hit the streets in 2015 and is a fan favorite around Cleveland. The truck is an extension of Chef Christian Barnes and River Dog Café; a local bar and eatery in Rocky River. Our "River Dogs" are the only Artisan Hot Dog in the Cle and are 100% Angus Beef, no fillers, and uncured -- free from chemical nitrates and dressed with gourmet toppings!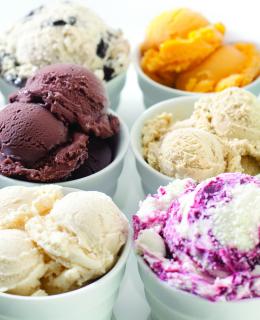 Mitchell's Ice Cream strives to make exceptional ice creams, to do so sustainably, and to play a positive role in our Cleveland community.