2017 Headliner
Robert DeLong
The 2017 Great Lakes Burning River Fest features 17 genre-spanning musical acts lead by headliners Robert DeLong and Wesley Bright & the Honeytones. Check out the complete lineup below.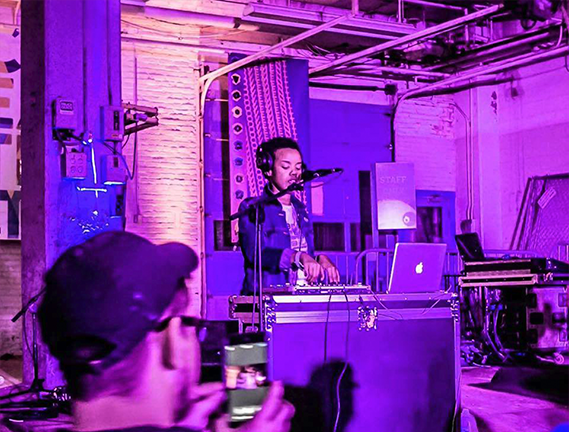 Silent Disco
Join us for the silent disco in the
PNC
Boathouse …
it's an event where people dance to music transmitted to personal wireless headphones instead of a normal PA system. Those without the headphones hear no music, giving the effect of a room full of people dancing to nothing! This one of a kind experience should not be missed!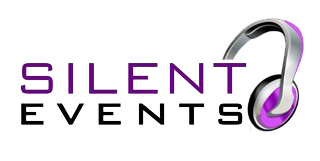 Leading the Silent Disco turntables is DJ Red-I, a Cleveland-based DJ/producer that specializes in fusing funk, hip-hop, electronic and world music. Her residencies include: Sanctuary Cleveland, Luxe, JAM Cleveland and Beat Freak, She is also one-half of the rap duo, FreshProduce. and has produced for artists here and abroad.
American owned and operated, Silent Events is the company that first brought the silent disco experience to the United States. Silent Events has been setting the standard for silent discos in America for over ten years. With over one hundred Silent Events produced annually, they are truly America's first, largest, and most experienced silent disco provider.