Great Lakes Burning River Fest
AUGUST 18 & 19, 2017
HISTORIC COAST GUARD STATION
The Great Lakes Burning River Fest returns for its 16th year of music, beer, and community at one of the most beautiful waterfront locations in Cleveland. Robert DeLong and Wesley Bright & the Honeytones headline two nights of music, beer, and water conservancy. Tickets are on sale now!
2017 Headliner
Known for his dynamic live performances, electronic musician Robert DeLong mixes dance music with his own singer/songwriter style of craftsmanship.
LINEUP
Wesley Bright & the Honeytones
Gretchen Pleuss & Friends
JP and the Chatfield Boys
Beers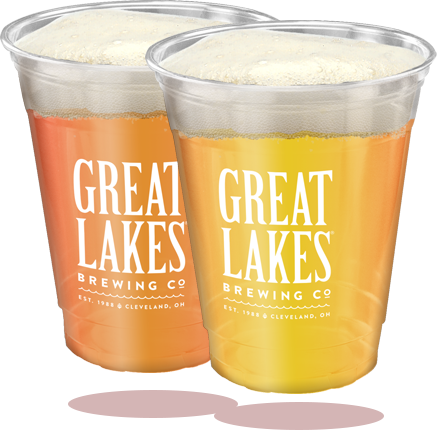 The A-side? Earthy, fresh hop aromas. The B-side? A smooth, balanced malt groove.
Über smooth with vibrant malt flavors and a festive flourish of noble hops (lederhosen not included).
Citrusy and piney all-American hops wind up and deliver the pitch to cleanup hitter dry roasted malt
Crisp and bright, with refreshing flickers of citrus and pine that ignite the senses (not our local waterways).
Dry and well-hopped, with an arsenal of caramel malt flavors befitting the "Hero of Lake Erie."
Food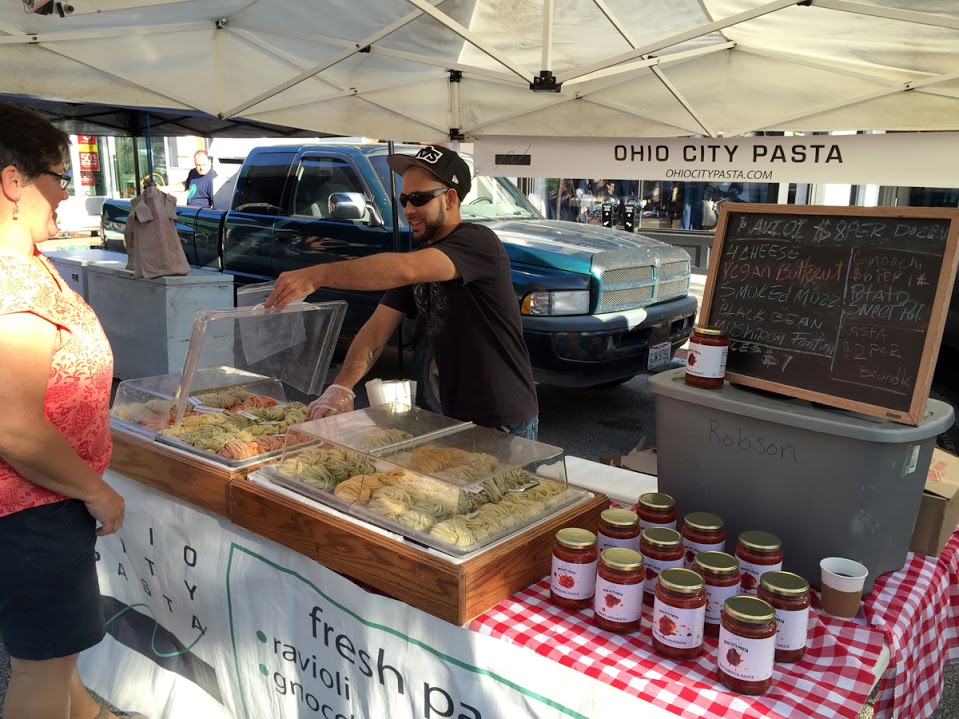 Hand-crafted in small batches since 1990, Ohio City Pasta is a Cleveland-based producer of fresh pastas and raviolis, artisanal sauces and more. Nothing is artificial. Everything is made from scratch.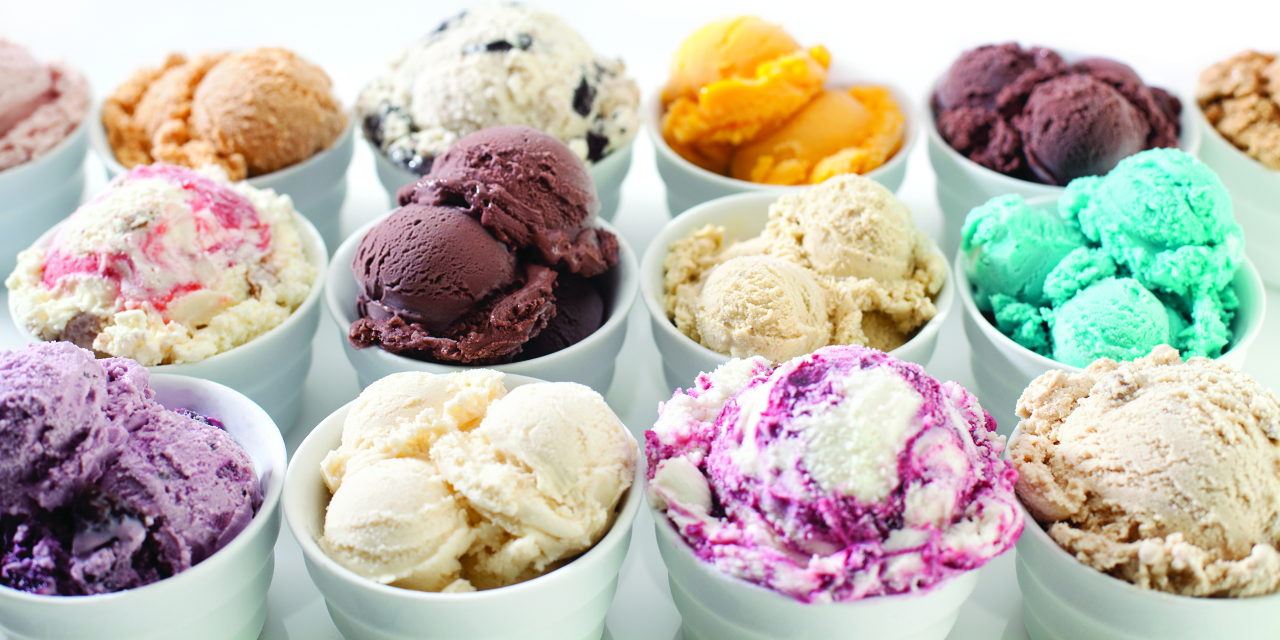 Mitchell's Ice Cream strives to make exceptional ice creams, to do so sustainably, and to play a positive role in our Cleveland community.
Barrio is known for having great food & service. We're also known for our vast selection of tequila, whiskey, and beer. The atmosphere is casual with a unique energy that's created from the combination of our decor, music, and staff.
2017 GREAT LAKES BURNING RIVER FEST HEADLINERS ANNOUNCED!
Clear your end-of-summer calendar for two nights of music, beer, and water conservancy, because Great Lakes Brewing Co. is proud to announce the 16th annual Great Lakes Burning River Fest August 18 and 19 at the historic Coast Guard Station on Whiskey Island.
Illuminated by the downtown skyline, the Great Lakes Burning River Fest returns to the Cleveland waterfront with one of its best lineups yet. Globetrotting electronica sensation Robert DeLong tops the bill Saturday with his high-energy technicolor show, while Akron-based favorites Wesley Bright & the Honeytones headline Friday with their silky smooth dance grooves and modern soul sound. Two stages of music will light up the Lake Erie shoreline with 16 genre-spanning music acts, while DJ Red-I curates the first Burning River Fest Silent Disco inside the boathouse.
A diverse mix of food vendors and trucks will dish out the goods, and since beer and music go hand in hand, Great Lakes Brewing Co. will pour fresh, award-winning brews Burning River Pale Ale, Oktoberfest, Commodore Perry IPA, Turntable Pils, and Rally Drum Red Ale all weekend long.