Save the date:
June 21 + 22, 2019
AT THE HISTORIC COAST GUARD STATION ON
WHISKEY ISLAND
The Great Lakes Burning River Fest returns for its 17th year of music, beer, and community at one of the most beautiful waterfront locations in Cleveland.
Beers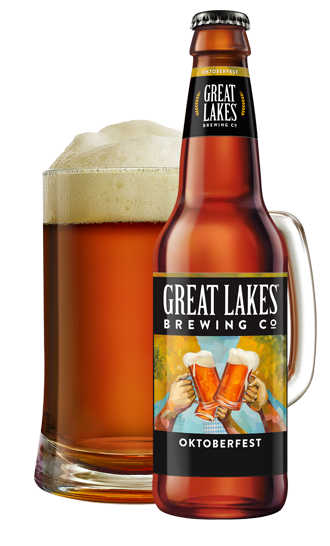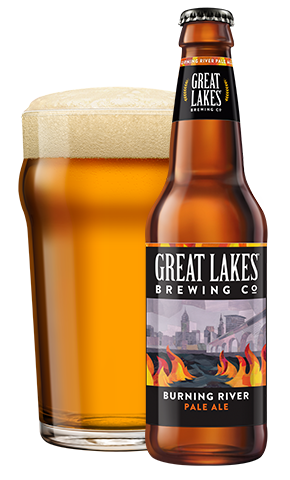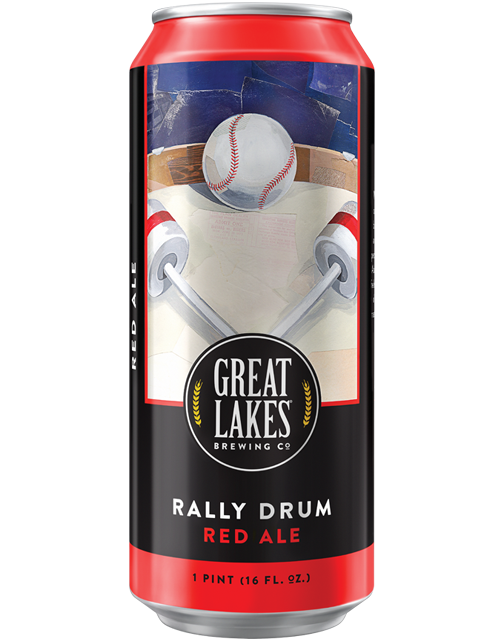 Über smooth with vibrant malt flavors and a festive flourish of noble hops (lederhosen not included).
Crisp and bright, with refreshing flickers of citrus and pine that ignite the senses (not our local waterways).
Dry and well-hopped, with an arsenal of caramel malt flavors befitting the "Hero of Lake Erie."
The A-side? Earthy, fresh hop aromas. The B-side? A smooth, balanced malt groove.
Citrusy and piney all-American hops wind up and deliver the pitch to cleanup hitter dry roasted malt
Food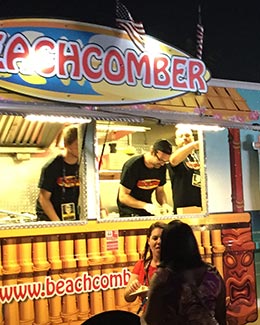 The Beachcomber Truck is bringing Coastal Cuisine to you using...