GREAT LAKES BURNING RIVER FEST
June 21 + 22, 2019
AT THE HISTORIC COAST GUARD STATION ON
WHISKEY ISLAND
The Great Lakes Burning River Fest returns for its 18th year of music, beer, and community at one of the most beautiful waterfront locations in Cleveland.
2019 Headliners: Cloud Nothings and Castlecomer
Beer and Wine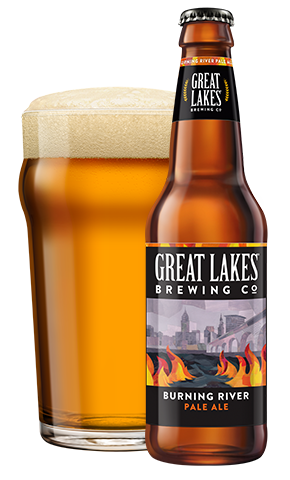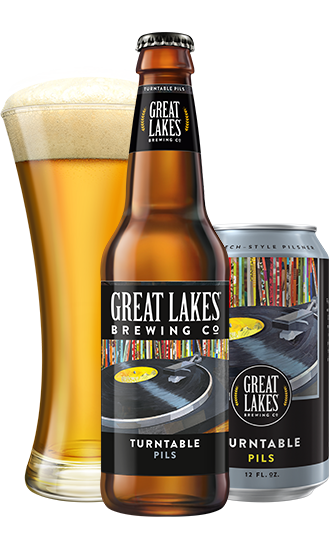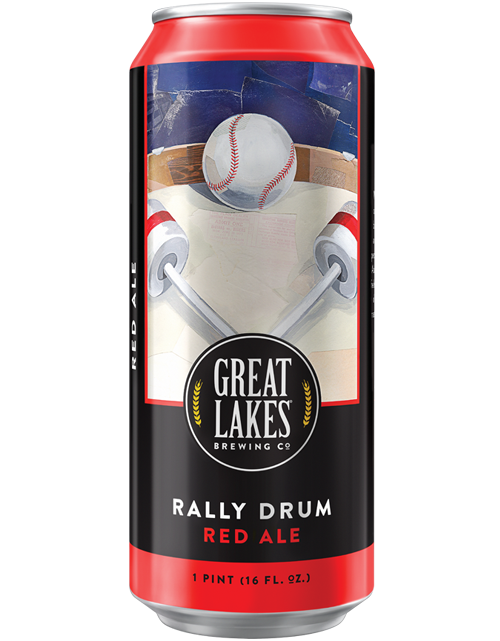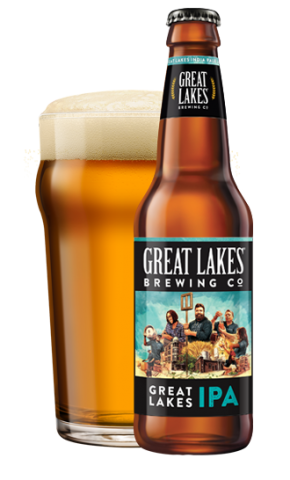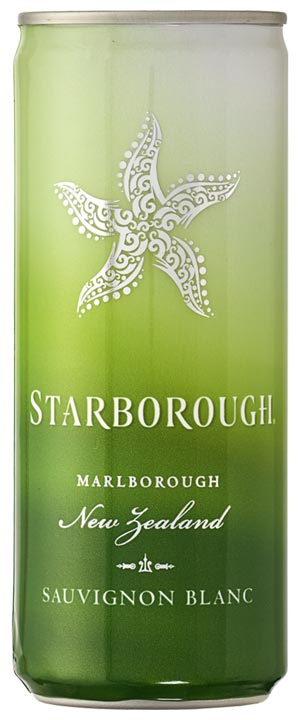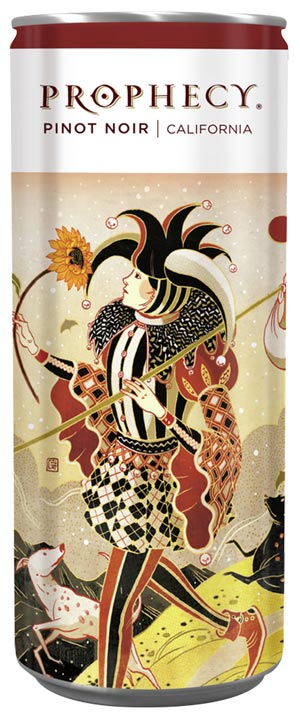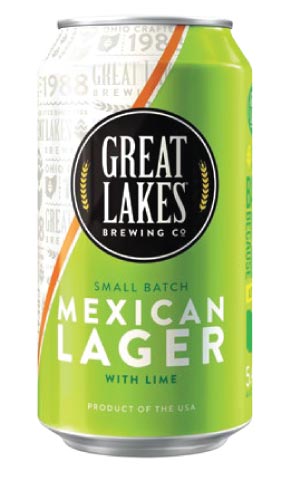 Citrus Burning River® Pale Ale
A special Burning River Fest exclusive, infused with fresh citrus.
The A-side? Earthy, fresh hop aromas. The B-side? A smooth, balanced malt groove.
A dry-hopped, easy-drinking American IPA by the people, for the people (who happen to be our employee-owners!)
SMALL BATCH MEXICAN LAGER WITH LIME
Smooth, light, and refreshing with a lively splash of zesty lime flavor.
Citrusy and piney all-American hops wind up and deliver the pitch to cleanup hitter dry roasted malt
Starborough Sauvignon Blanc
Touched with hints of Fresh Guava, Sweet Kiwi, Zesty Citrus and Tropical Passion Fruit.
Plush and smooth, the mouthfeel is round and filled with luscious layers of red cherry and strawberry that are complemented by notes of brown spice.