GREAT LAKES BURNING RIVER FEST
AT THE HISTORIC COAST GUARD STATION ON
WHISKEY ISLAND
With June 22 marking 51 years since the infamous 1969 Cuyahoga River fire, we'd like to take a moment to shed some light on the status of Great Lakes Burning River Fest. After raising $160,000 at last year's unforgettable event, the 2020 Burning River Fest was set to surpass the Burning River Foundation's one million dollar fundraising mark for clean water initiatives in Northeast Ohio. It's a milestone we've been looking forward to reaching and celebrating with you for years, but it's one that will have to wait.
A pandemic may have extinguished our plans to light up Cleveland's waterfront this year, but our mission to protect, restore, and conserve our region's most vital resource burns brighter than ever. Whether it's through our #BrewingGood initiatives or supporting local non-profits and organizations protecting our waterways, we remain dedicated to brewing beer that will ignite your taste buds (and not our rivers).
We're optimistic that Great Lakes Burning River Fest will reignite in 2021, and you and a few thousand of our friends will be back to celebrate our waterways with live music, beautiful views, and a few cold beers. Until then, we hope you stay healthy, stay positive, and keep the fire for environmental change alive!
2019 Headliners: Cloud Nothings and Castlecomer
Beer and Wine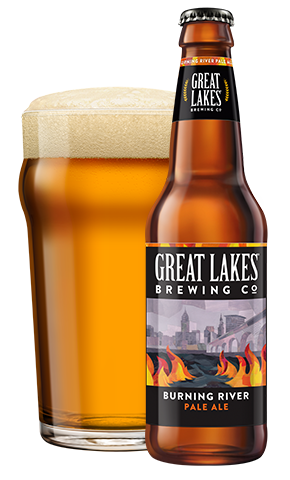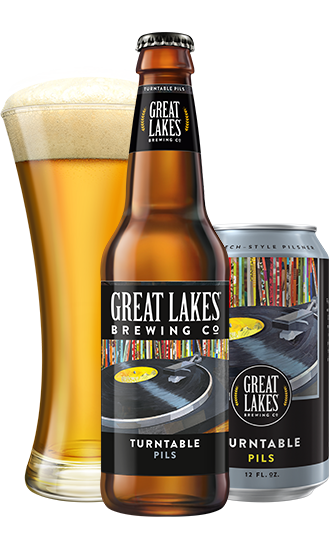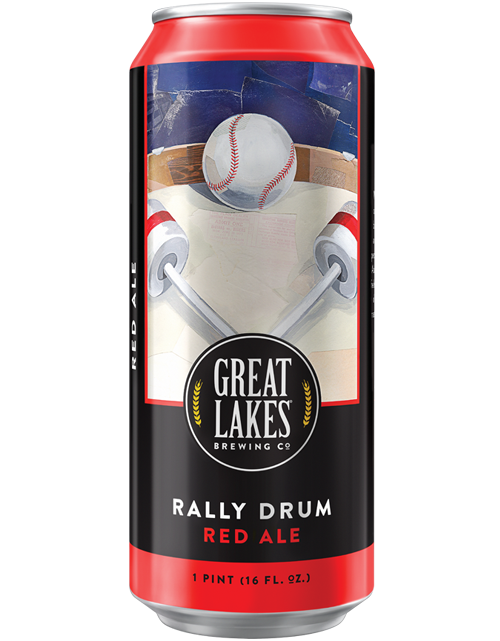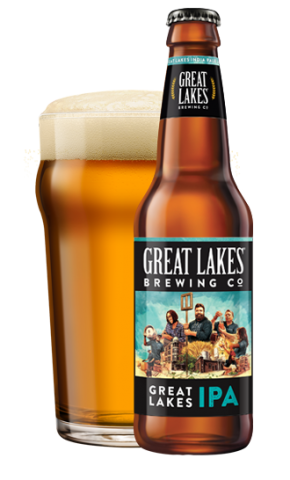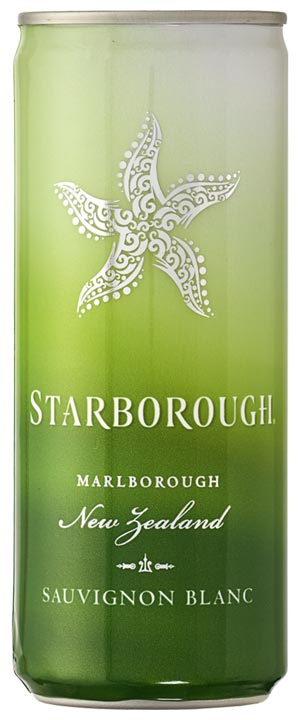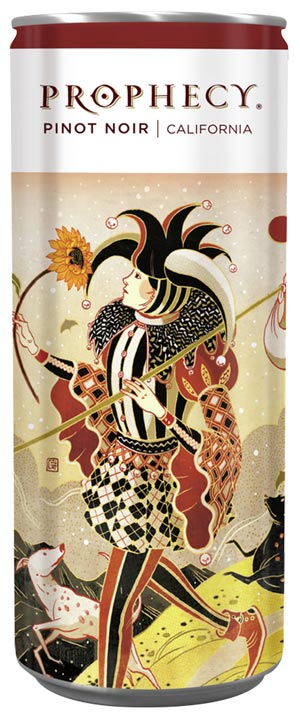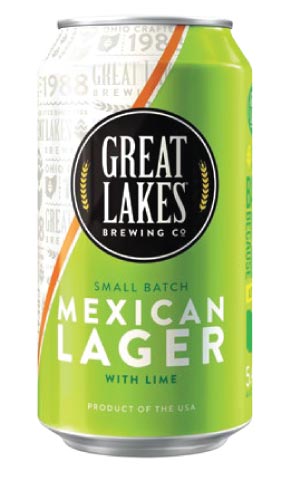 Citrus Burning River® Pale Ale
A special Burning River Fest exclusive, infused with fresh citrus.
The A-side? Earthy, fresh hop aromas. The B-side? A smooth, balanced malt groove.
A dry-hopped, easy-drinking American IPA by the people, for the people (who happen to be our employee-owners!)
SMALL BATCH MEXICAN LAGER WITH LIME
Smooth, light, and refreshing with a lively splash of zesty lime flavor.
Citrusy and piney all-American hops wind up and deliver the pitch to cleanup hitter dry roasted malt
Starborough Sauvignon Blanc
Touched with hints of Fresh Guava, Sweet Kiwi, Zesty Citrus and Tropical Passion Fruit.
Plush and smooth, the mouthfeel is round and filled with luscious layers of red cherry and strawberry that are complemented by notes of brown spice.
Food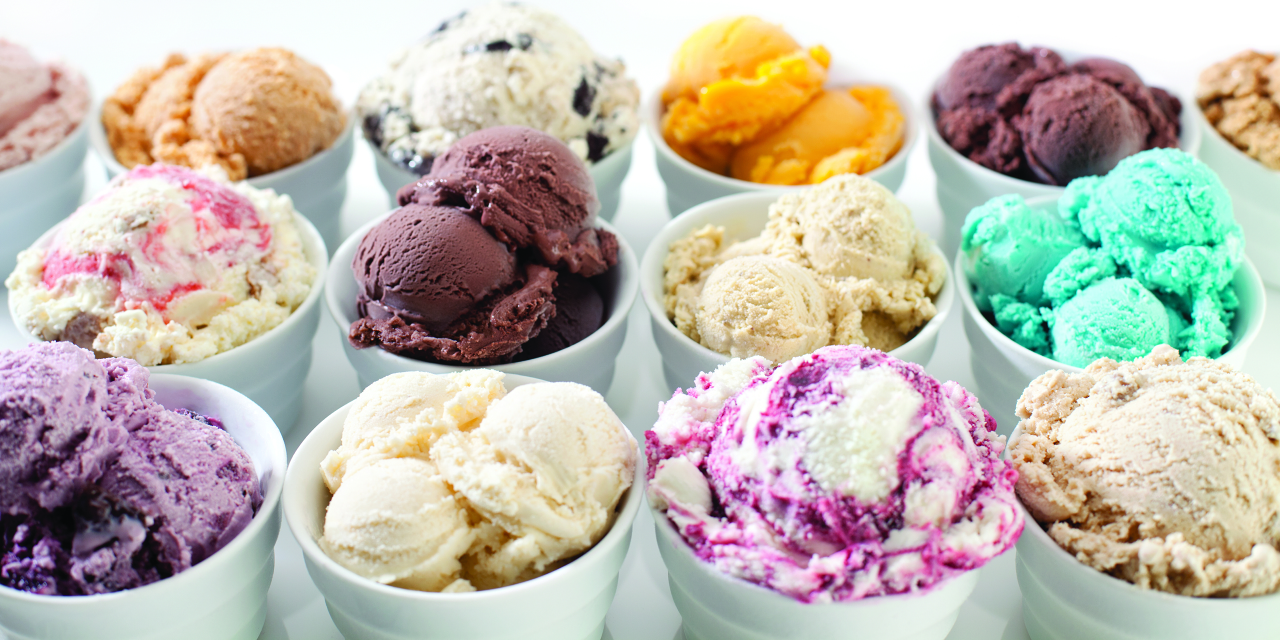 Mitchell's Ice Cream strives to make exceptional ice creams, to...